Projects
DUO, 280 Bishopsgate, EC2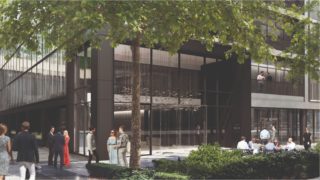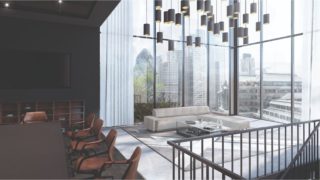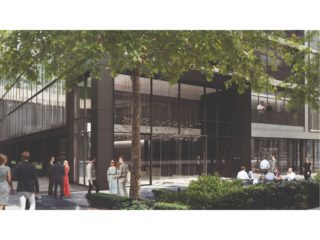 DUO 280 Bishopsgate, is undergoing a huge transformation.
The building is being completely repositioned to provide aspirational office space of 280,000 sq.ft with roof terraces, balconies, a wellness suite, 448 cycle spaces and commensurate state of the art showers, lockers and changing facilities. Two enhanced-height entrances will be located on Bishopsgate and Bishops Square.
The scheme will be completed in 2021.