Projects
20 Ropemaker EC2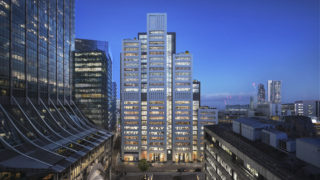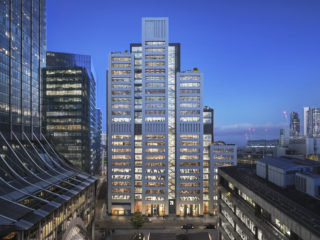 This landmark office scheme is located close to the new Crossrail entrance at Moorgate station. CO—RE has been appointed as development and project manager, and has secured Islington's largest ever planning consent, facilitating work to start on site in March 2019.
The scheme will deliver 450,000 sq ft of visionary offices, with 10,000 sq ft of retail. 76% of the occupants will have access to external space via balconies and over 20,233 sq ft of terraces. The building is due for completion by Q1 2023.

In February 2020 the pre-eminent law Firm Linklaters confirmed it had chosen 20 Ropemaker for its new London Headquarters and signed a pre-letting of over 300,000 sq ft.