Projects
10 Fenchurch Avenue EC3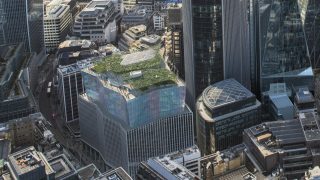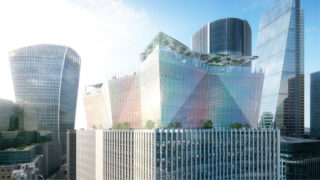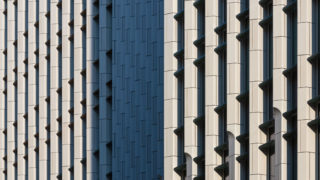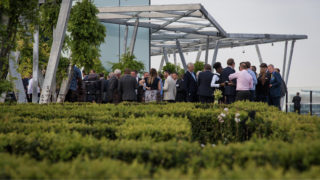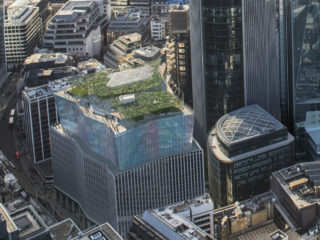 This innovative office project designed by Eric Parry Architects won a worldwide award even before commencement. It is a complex site that called for careful development and project management, involving the relocation of a NatWest banking branch to a new location within the development, and the purchase of a separately-owned strip of land in the centre of the site.
CO—RE negotiated and secured a new planning consent, which allowed for a publicly-accessible rooftop garden at level 15 and a restaurant on the floor below. The new pedestrian street, which has been formed at ground level, facilitates enhanced permeability between Fenchurch Street and Fenchurch Avenue, and also houses London's largest LED art installation.
Prior to start on site, CO—RE successfully pre-let 330,000 sq ft to M&G Investments as their new global headquarters.