We are central London developers specialising in large-scale complex assets. Working with clients across the sector, our profound insight into the occupier mindset informs every project. We work collaboratively, champion great design and deliver value for the long term.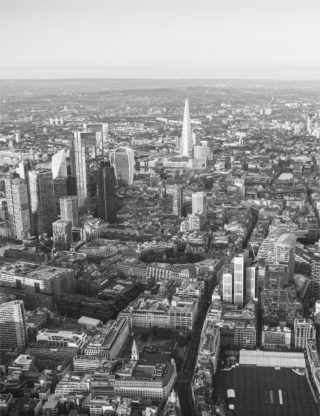 We are central London development experts who form world-class teams to deliver world-class buildings.

CO—RE works with property investors to make the most of their existing assets and discover new opportunities. We bring unparalleled experience and vision to the process, maximising the development opportunity at every stage for every client.

Over the past 20 years, CO—RE has advised on over 12.5 million sq ft with an investment value of over £10bn.

Our approach is comprehensive and analytical. We regularly undertake options appraisals on schemes to determine development viability and inform our strategy.

Our constant presence in all parts of the market – acquisition, leasing, procuring, construction and demolition – gives us special insight into analysing schemes and assessing risk.

We have a first-hand deep understanding of the crucially important and ever-evolving occupier market, with an intimate knowledge of occupier trends, their demands and the corresponding implications for office design.

We deliver schemes incorporating commercial, residential, retail and other complementary uses. Increasingly exciting interplay exists between these different sectors, and our extensive experience perfectly positions us to capitalise on these opportunities.

Our integrated project management approach ensures effective communication, enabling each CO—RE project to both meet delivery objectives and achieve its development vision.

It is fundamental to our business to create high quality, high value developments that also protect and enhance the built environment and people within it, going beyond compliance measures, to actively engage with new thinking and research.